If you are trying to open a claim and you are getting an error message, like the one below:

This may be due to a build of caches and cookies on your web browser.
A buildup of caches and cookies can compromise a website's security. Caches stash website/proxy server information, files, images, etcetera to a personal device. Cookies, or small pieces of data stored within a web browser, were designed to be a reliable mechanism to help websites remember a user's browser information.
If you clear your caches and cookies, you should be able to access this information. To do so:
Close all Chrome tabs, open a new Chrome browser, and then click the next to the URL. From the drop-down menu, click More tools and then Clear browsing data.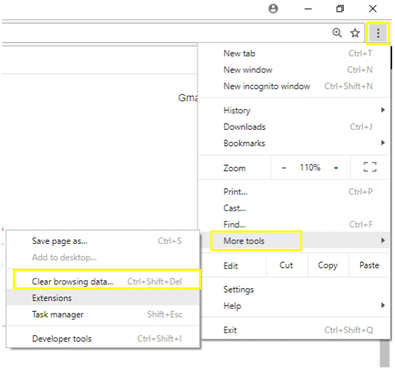 In the pop-up, choose a time range or All time to delete everything. Check the boxes next to Cookies and other site data and Cached images and files. You can leave Browsing History unchecked. Finally, click on Cleardata.
This can also be applied if you are getting a login error. Such as a 'No User Found' or if it doesn't take you past the login loading page.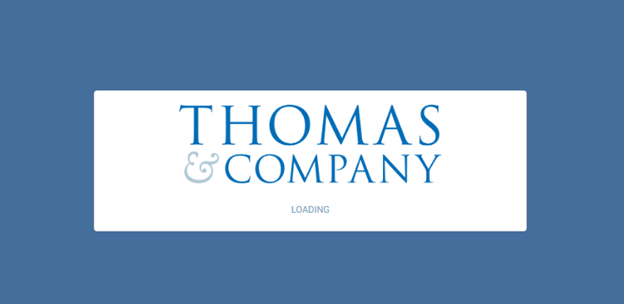 As always if you have any additional questions or if your issues persist, please email SHIELD support at portal@thomas-and-company.com